Kritters for Christ LLC
Regular price
Sale price
$9.99 USD
Unit price
per
Sale
Sold out
This is an ideal way to keep and grow hornworms. It includes three cups of different sizes, and food necessary for hornworm larvae development. Each cup features ventilation holes and lid to ensure optimal temperature and humidity levels. The habitat provides a complete environment for the hornworms to thrive in.
These will be shipped as tiny- small hornworms in a cup. They will grow very fast kept in 75-82 degree reptile rooms top down on a tilt so they can breath.  
They will be different sizes due to shipping times selected at checkout.  
The growth rate is crazy on these guys.....
PLEASE SELECT HOLD FOR PICKUP IF YOU CANNOT BE PRESENT AT DELIVERY 
SEE LAG AT OUR HOME PAGE.
 ADD HEAT PACK IF YOUR TEMPS ARE BELOW 45 DEGREE'S
View full details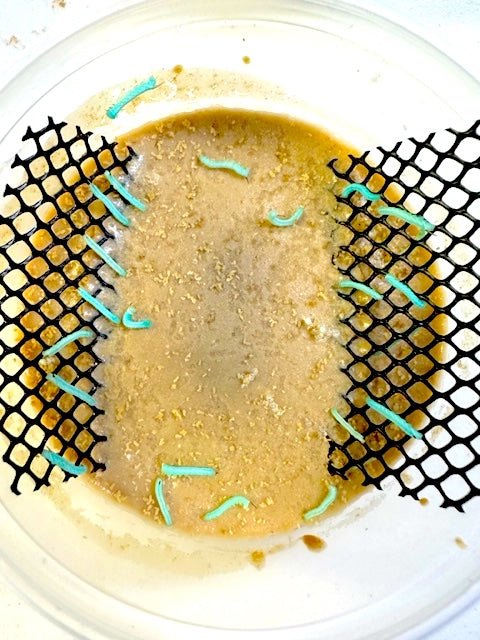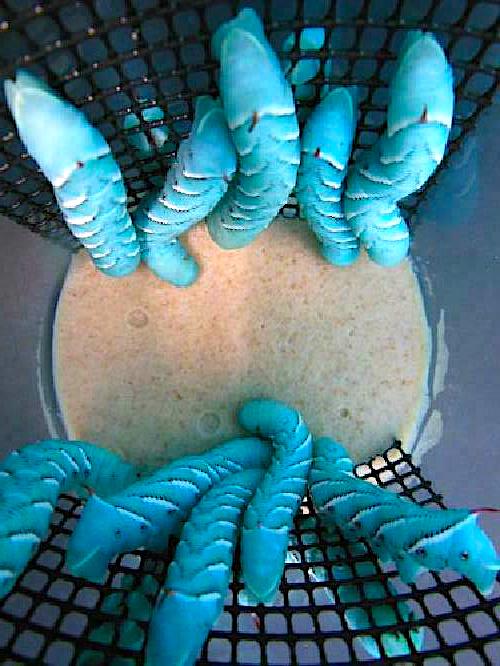 Had a few dead which is okay!. My animal loved them